09/30/18 @ Music Tastes Good Festival, Long Beach, CA (Sun Kil Moon)
I wasn't there, but there are a number of videos:
666 Post

The Black Butterfly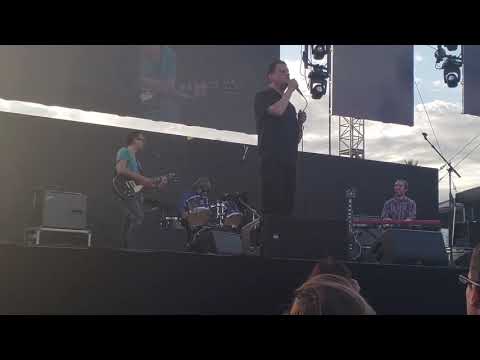 Looks like Steve Shelley, Ben Boye and a guitarist I don't recognise.
Anyone go? Mark seems in fine voice.
http://markkozelek.com/img/september_30_2018.jpg - Mark with Sean Yeaton at the festival.
https://www.ocweekly.com/music-tastes-good-2018-by-the-minute-review/ - A mention for SKM in this review of the festival.