This band has been playing with the Cure for quite some time and they're one of my favorites, so I figured I'd give them some love and their own thread.
They've got a new record coming in January, titled It Won/t Be Like This All the Time, coming out through Mogwai's label Rock Action.
There's three songs from the record out, the newest one being released today. It's called VTr and it's pretty amazing.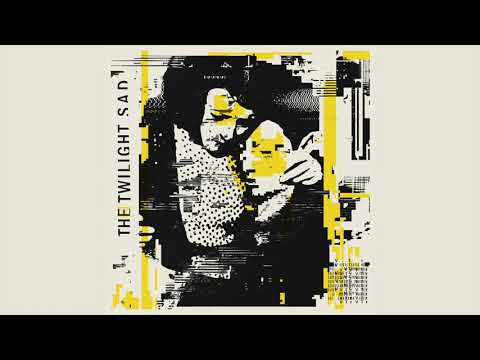 And of course, their four prior albums are worth your time, Fourteen Autumns and Fifteen Winters especially.